Málaga–Costa del Sol Airport
Consult this page for everything related to the collection points in our stores at Malaga Airport. Browse the online catalog for Málaga Duty Free which offers products in the beauty, food, beverage and fashion sections. If you place your web order through the Reserve & Collect service, you can pick up your purchases at our physical stores in the airport of this fantastic city on the Costa del Sol.
The Pick Up Points are the places where you'll go to pick up your order made on the Malaga Duty Free website. It will be ready up to two hours before your flight departure. Duty Free Pick Up Points are located inside our two stores at the airport, next to the cash register area. In any case, if you have any issues with collecting your order, our store employees can help you. Also, remember that if you forget to include an item in your web order, you can always make additional purchases when you visit our physical store.
In conclusion, save time and money on your Duty Free purchases by picking up your order in Malaga through the Reserve & Collect service. Buying tax free perfumes, creams by the best brands, or exclusive bottles of alcohol are just some of the things you can do in our stores. Don't think twice and get the most out of your journey through the Malaga Airport by placing your order online from our website. Shop Now!
PP

Pick up Points (1)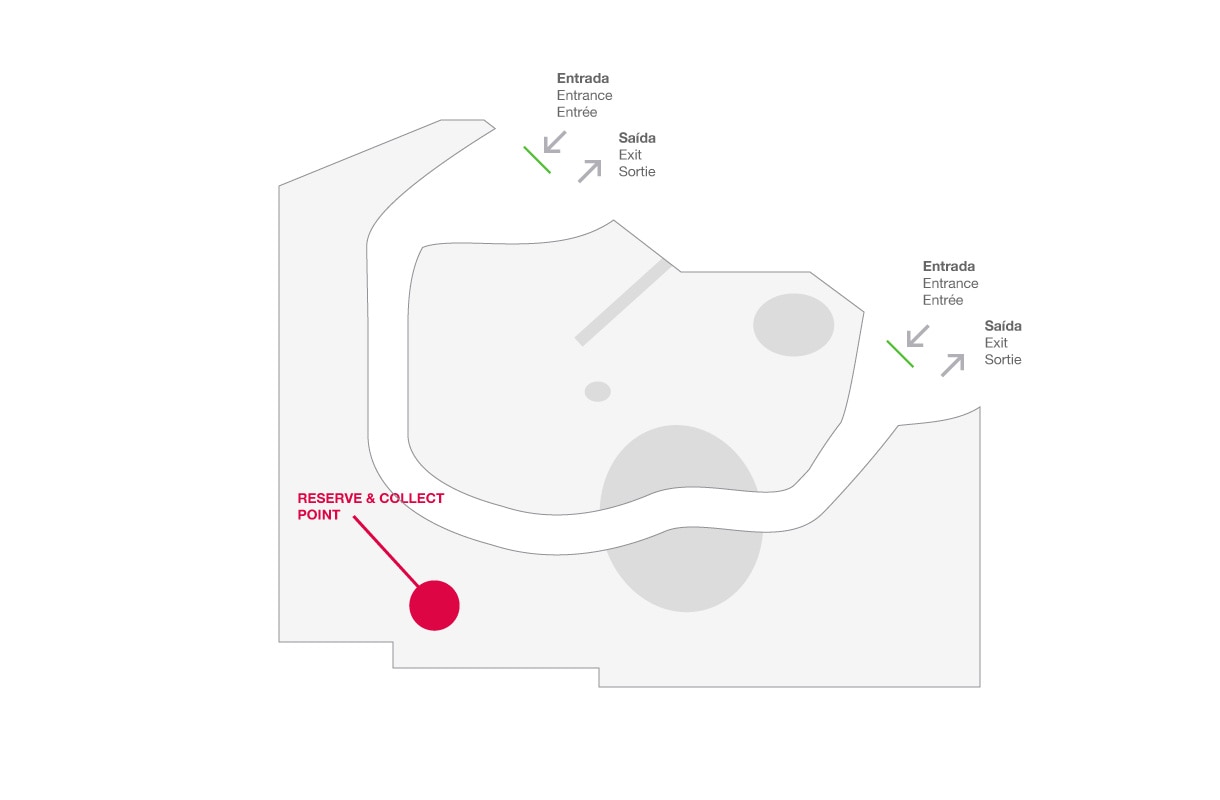 The Shop
---
Your goods will be ready for pick up 2 hours before the departure of the flight.
You can also do additional shopping while in store.
---
Any questions? Find your answers in: How does the service work? and FAQs.
---